Web Design Hunter Valley
We are a specialist web design company based in Cessnock, New South Wales. Our web design company services the Hunter Valley area with a range of services tailored to bring the world to your doorstep.
When it comes to web design, Big Ears Media Group works with you to understand your business, your customers and your marketing strategies. Web design requires a strategic approach to creating desire for your products and services, relaying the correct message, building trust with the customer and engaging with the customer.
What Makes A Good Website?
There are plenty of answers to this question, including visual appeal, ease of navigation, quality of information and search engine ranking. But what it really comes down to are three basic factors;
What do you want to accomplish?
A website is a virtual shopfront and the marketing strategy that drives its design is one of the key ingredients to a good website.
What do you want to accomplish?
There are many different types of websites which fulfill specific purposes such as;
generating leads
converting leads to sales
creating a corporate image
providing information
facilitating online shopping
showcasing your products/services
Knowing what type of website will best serve your company requires a full understanding of not only your business and what you are trying to achieve but, more importantly, the buying psychology of your existing and potential customers.
Effective Web Design
Here, at Big Ears Media Group, we believe that all websites should have an effective web design from the outset.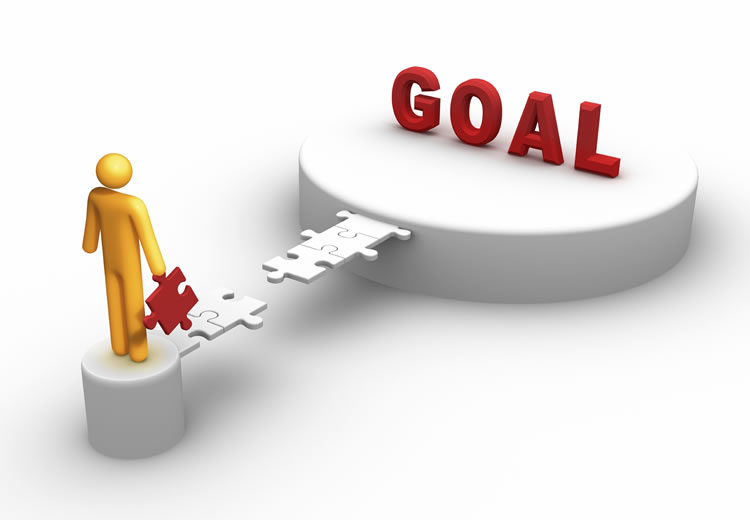 By understanding your goal, allows us to build an effective website for your business. What is an effective website?
Corporate Web Design
If you are a corporate, or wish to be seen as a corporate, we have the skills to be able to create that perception for you.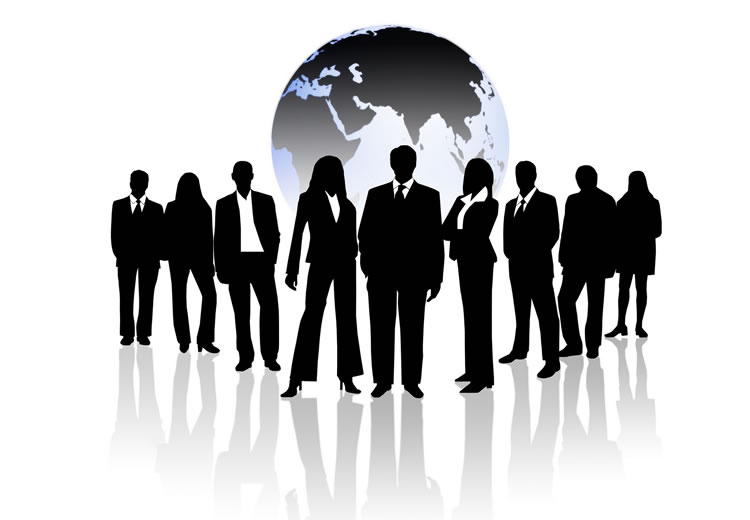 We work with your you and your team to achieve exactly how you wish to be perceived as a corporate. What is a Corporate Website?
Shop Online Web Design
We are able to construct a shop online website allowing you to promote and sell your products online securely.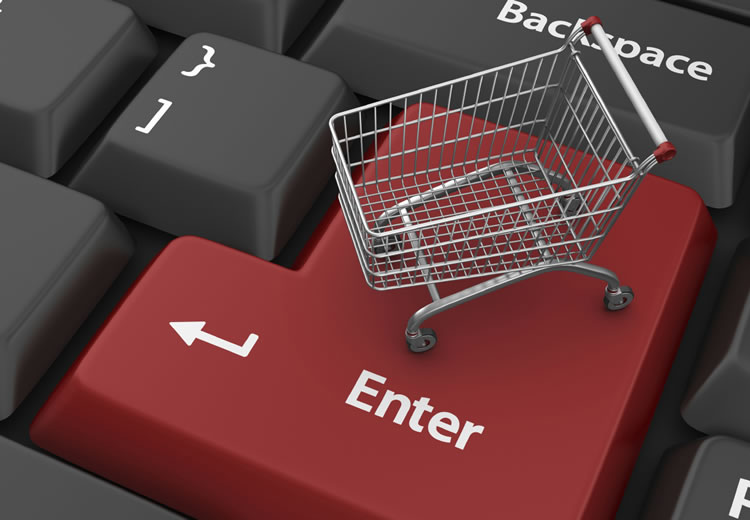 An e-commerce web design involves a lot of resources and we are experienced at bringing it all together for you. What is an E-Commerce Website?
Differentiation
What differentiates Big Ears Media Group from many other website designers in Australia today, is that we combine our extensive marketing knowledge, our sales systems and our website design technologies to provide you with a website that creates the correct perception of your business, converts more visitors to sales, and allows customers and prospective customers to find you with ease.
We are able to visit you on site, or you can visit us in our Hunter Valley office, based in Cessnock. All you need to do is contact us and arrange an appointment.